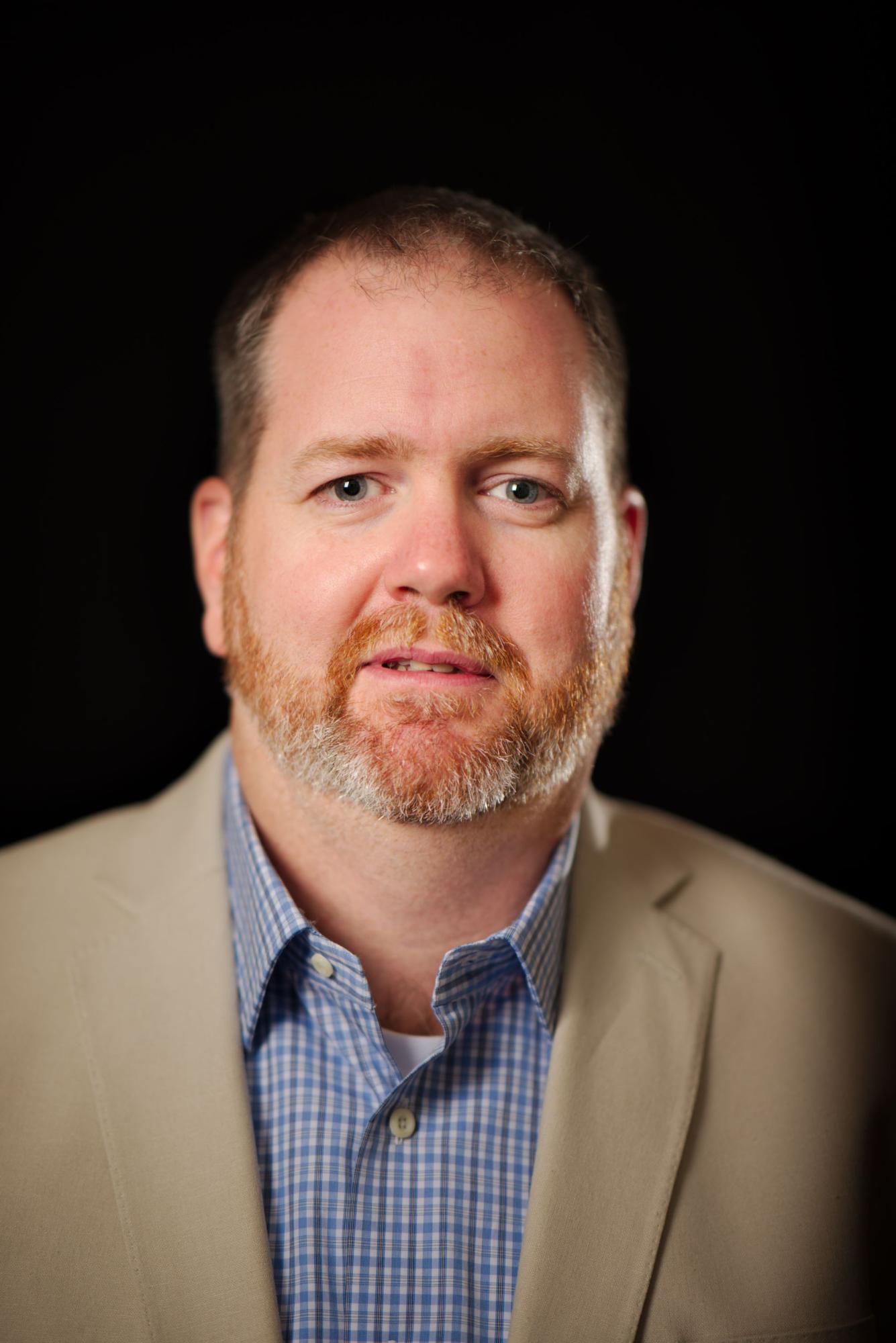 Dan is a registered civil engineer and has been a part of the DOF team since 2011. He has assisted with remediation designs and provided onsite project management, construction quality control, and oversight for various remediation projects where he worked directly with dredging, excavation, and capping contractors. He also has extensive experience using various sediment and water sampling methods for characterization prior to remediation, as well as post-remediation confirmation and monitoring.
Technical Specialties
Construction oversight and quality control
Sediment remediation
Site investigation
Environmental sampling
Education
B.S. Civil Engineering, Seattle University
Registration/Certifications
Registered Professional Engineer – WA (53231)
HAZWOPER 40 Hour Certification
HAZWOPER Supervisor Certification
Publications
Pickering, D.J.; Webb, R.S.; Hickey, K.; Browning, D.; Stokes, S.; and Bennett, C., In Water Remediation of Seafood Waste Accumulations by Removal and Capping, Proceedings of the Twenty-First World Dredging Congress, WODCON XXI, Miami, Florida, USA, June 13-17, 2016.