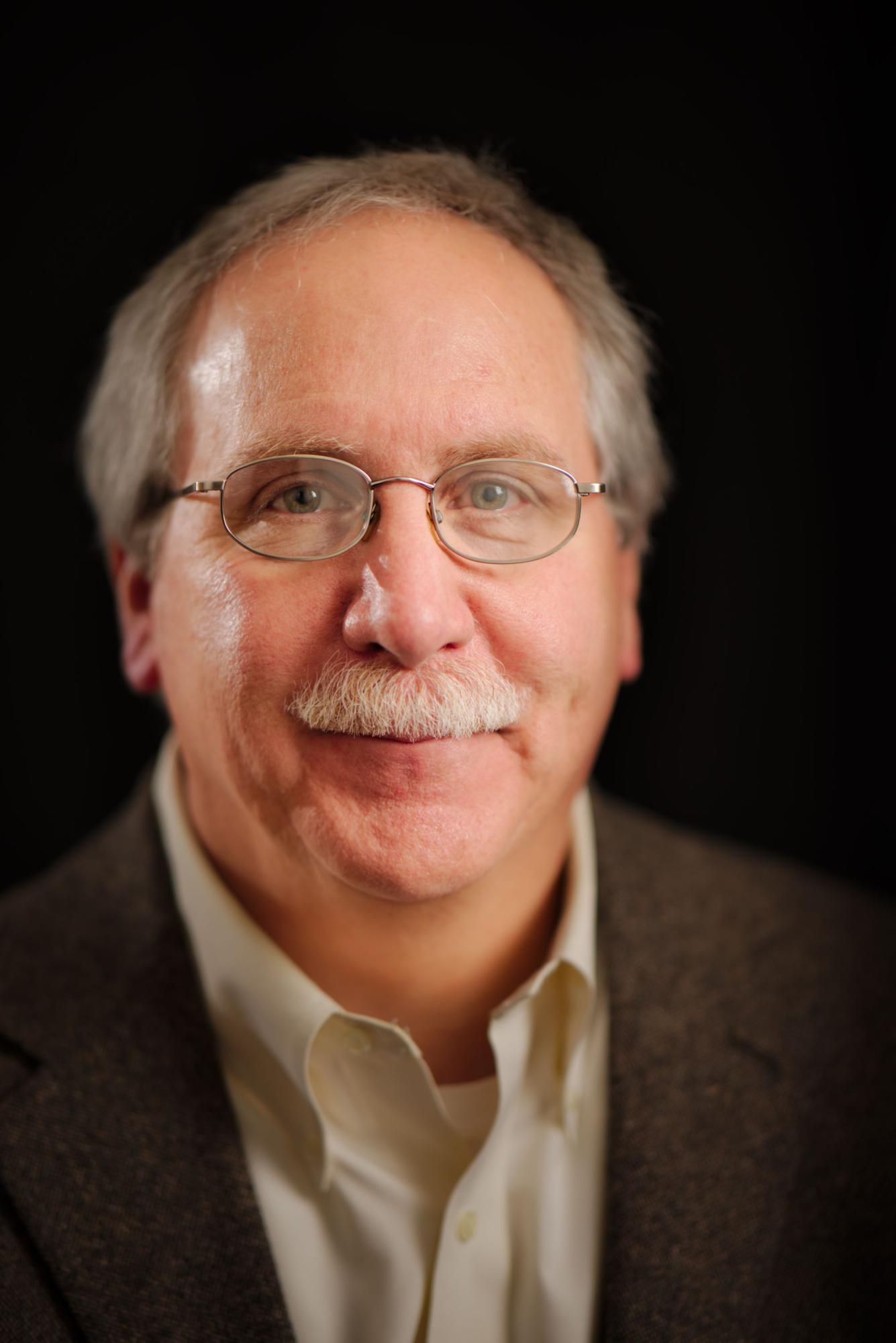 Mr. Fuglevand has over 40 years of nationwide consulting experience at several of the country's largest Superfund sites in assessing and managing contaminated sediments, including the design and construction oversight of sediment remediation. Having integrated lessons learned from decades of work, he helps clients implement effective and efficient site-specific solutions to contaminated sediment issues.
For the past 20 years, Mr. Fuglevand has served as technical director, project manager, and project coordinator for work outlined in EPA Agreed Orders at various Superfund sites. In those roles, he has been responsible for organizing and managing multi-company consulting teams; coordinating with EPA on behalf of the PRP group; negotiating scopes of work and schedules with EPA; and providing oversight. The nature of the agreed-to work includes remedial investigations, feasibility studies, remedial design, and remedial action for multi-phase sediment remediation projects involving several million cubic yards of cumulative contaminated sediments.
Mr. Fuglevand is a nationally recognized expert in the characterization of sediments and the design of remedial actions for the cleanup of contaminated sediments. He is mainly known for remediation techniques to limit the redistribution of contaminated sediment during construction. In these subject areas, he has been invited to make presentations at national conferences and sought as an expert for testimony in environmental remediation cases in federal district and bankruptcy courts. His expert testimony has addressed sediment characterization, sediment remediation, remediation costs, and PRP cost allocation related to the EPA Superfund program.
Technical Specialties
Analysis of sediment remediation and habitat restoration * Regulatory strategy development * Sediment characterization * Remedial investigations and feasibility studies * Remedial design and construction oversight
PRP group coordination
Water Resources Development Act
Expert testimony
Education
M.S. Civil Engineering (Geotechnical) 1980, University of California, Berkeley
B.S. Civil Engineering 1976, Montana State University, Bozeman
Graduate Studies in Business/Finance 1983-84, Seattle University
Registration/Certifications
Registered Professional Civil Engineer WA (20317), OR (17569), AK (CE 5875), UT (7538845-2202)
HAZWOPER Certification
Speaking Engagements
"3Ss of Environmental Dredging: Spillage, Sloughing, Satellites ", SETAC North America 30th Annual Meeting. New Orleans, LA, November 2009
"Operational and Engineering Controls for the 3Rs: Resuspension, Release & Residual (with Norman Francingues of OA Systems Corporation). ", Western Dredging Association, WEDA 29, Tempe, AZ, June 2009
"Dredging Implementation Issues and Costs", Sediment Management Work Group—Contaminated Sediment Management Symposium. Alexandria, VA., April 2009
"Reducing Post Dredging Residuals.", Fifth International Conference on Remediation of Contaminated Sediments. Batelle, Jacksonville, Florida, February 2-5, 2009
"Cost Estimating Factors for Environmental Dredging.", Fifth International Conference on Remediation of Contaminated Sediments. Batelle, Jacksonville, Florida., February 2-5, 2009
"Dredging Rules of Thumb for Sediment Remediation.", Advanced Sediment Conference. Portland, Oregon. Environmental Law Education Center, June 5, 2008
"Managing Residual Contamination During Environmental Dredging.", Advanced Sediment Conference. Seattle, Washington. Environmental Law Education Center, November 18, 2008
"Head of Hylebos—Adaptive Management During Sediment Remediation", World Dredging Congress XVIII, Orlando, Florida, May 2007
"Water Management During Mechanical Dredging of Contaminated Sediment", Western Dredging Association, WEDA XXVI, San Diego, CA., June 2006
Four-Rs Dredging Workshop participant, "Expert workshop, 47 participants, hosted by US Environmental Protection Agency Superfund and US Corps of Engineers to address the significant issues surrounding the use of dredging to manage contaminated sediment at Superfund sites.", Vicksburg, MS., April 2006
"Water Management for Mechanical Dredging of Contaminated Sediment", Western Dredging Association Panama Chapter Meeting, Gamboa, Panama, February 2006
"Residual Contamination from Environmental Dredging", Western Dredging Association, WEDA XXIV, Orlando, Florida, July 2004