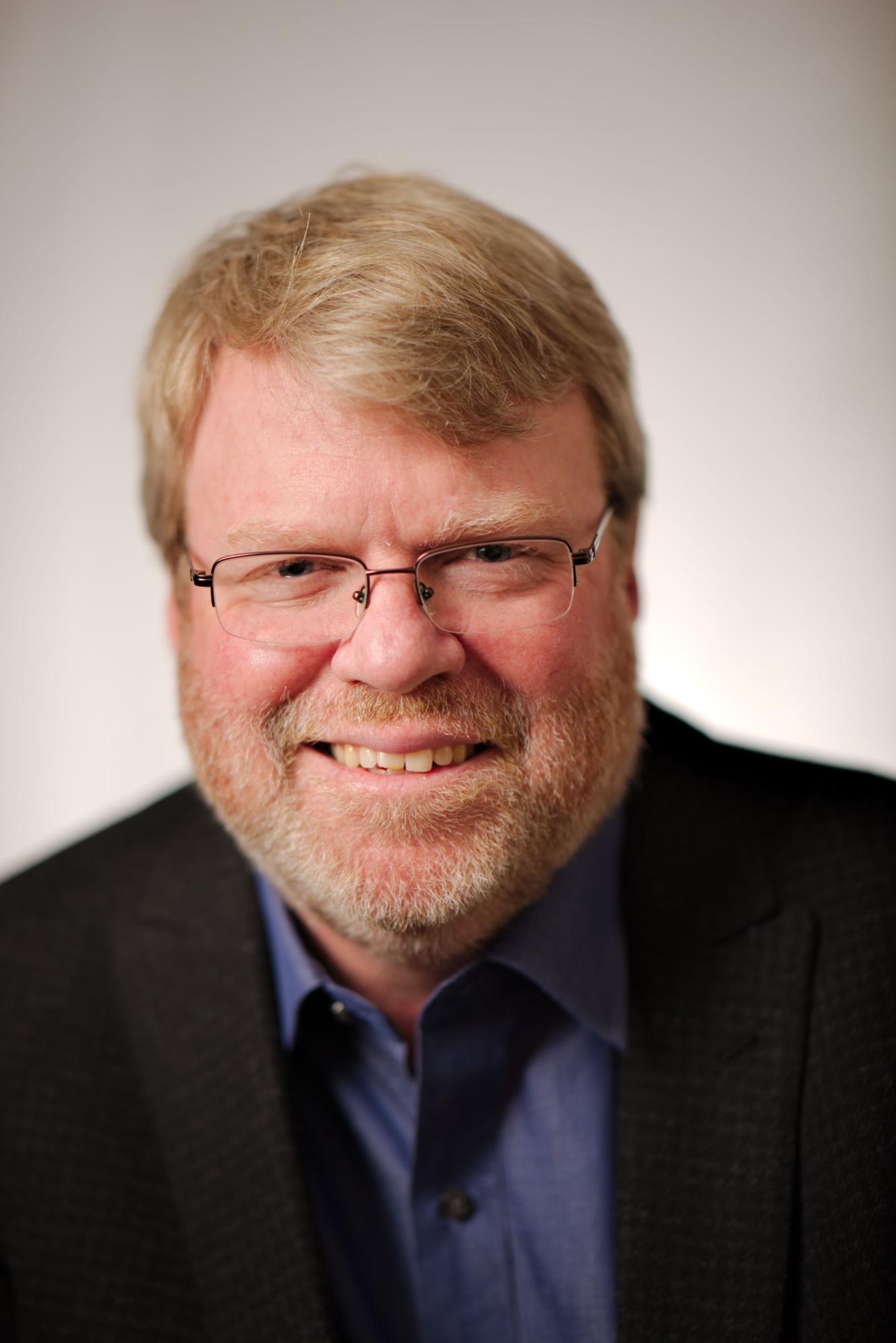 Mr. May has over twenty years of experience in marine construction, soil/sediment remediation, ship deconstruction, hydraulic dredging (cutter suction and diver assisted), and mechanical dredging (environmental, maintenance, and new work). Mr. May has provided construction management and quality control oversight services on several CERCLA (Superfund) sediment remediation projects. In that capacity, he has worked directly with the contractor, applying adaptive management techniques to improve the effectiveness and efficiency of the project. His marine construction experience includes the first design-build piers completed in the history of the U.S. Coast Guard and the U.S. Navy.
Technical Specialties
Construction oversight and quality control, Mangement
Environmental dredging
Sediment and soil remediation
Shoreline stabilization
Design/build delivery for marine facilities
Cost estimating
Project scheduling
Environmental sampling
Education
B.S. Construction Engineering Management, Oregon State University
Dredging Engineering Short Course, Texas A&M University
Dredging Fundamentals Course, United States Army Corps of Engineers
Construction Quality Control Management for Contractors, United States Army Corps of Engineers
Construction Site Erosion & Sediment Pollution Control, Certification Curriculum for Erosion and Sediment Control Leads for the Washington Department of Ecology
Registration/Certifications
Registered Professional Engineer – WA (43686)
HAZWOPER Certification
HAZWOPER Supervisor Certification
Inorganic Arsenic Awareness Training
Publications
R. K. Johnston (johnston@spawar.navy.mil); V. J. Kirtay; D. B. Chadwick; G.H. Rosen and J. M. Guerrero (Space and Naval Warfare Systems Center Pacific, San Diego, CA); J. Collins and C. Ortega (AquaBlok Ltd, Toledo, Ohio); R. Webb and R. May (Dalton Olmsted & Fuglevand, Inc., Poulsbo, WA); J. Germano, D. Browning, and E. Beaver (Germano & Associates, Inc., Bellevue, WA); M. Wicklein, J. Pittz, and D.E. Leisle1 (Naval Facilities Engineering Command Northwest, Bangor, WA); L. Doyle and L. Hsu (Puget Sound Naval Shipyard & Intermediate Maintenance Facility, Bremerton, WA), Installing an Activated Carbon Sediment Amendment at the Puget Sound Naval Shipyard & Intermediate Maintenance Facility, Bremerton, WA, 7th International Conference on Remediation of Contaminated Sediments, Dallas, Texas, USA, February 4-7, 2016.
Speaking Engagements
Speaker, "Special Situations: Sediment Remediation Constraints Within Urban Areas ", Presentation to the Western Dredging Association "2007 WEDA Annual Meeting", Honolulu, Hawaii, USA , October 24-26, 2007
Speaker, "Mechanical Dredging Equipment and Labor", "Remediation Dredging Short Course", Edmonds Washington, USA , October 14-15, 2013